Corporate Cricket Tournament:
Yamaha believes in delivering excellence to its customers without any compromise on quality, and wants to create a "Kando" experience for the riders. For that to happen and Yamaha to deliver their excellence and excitement to its customers, it is of great importance that the employees be equally excited about their jobs and do their best at achieving their goals.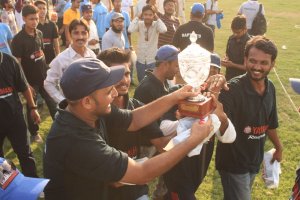 On 16th of September, 2017 , The Annual Fun Gala, was organized by YMPK to appreciate the efforts of its employees at work and to provide them with an opportunity to relax and have fun together.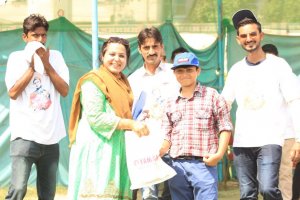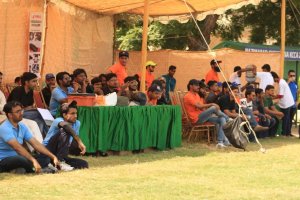 The event had a series of games & a Cricket tournament where the employees were divided into different teams; Strikers (Paint Shop), Samurais (General Affairs), Qalandars (Marketing and Sales), Shaheens (Quality Assurance), Blasters (Parts Control), Raptors (Assembly), Prokings (Procurement). These teams gave each other a really tough competition for the Winner's Cup. The tournament started at 9 AM, with an interesting match between the Samurais and Strikers, and continued till late evening. Each team put in great efforts at winning, but in the end it was Strikers (Paint Shop) who won the trophy. The runner up team was the Shaheens (Quality Assurance).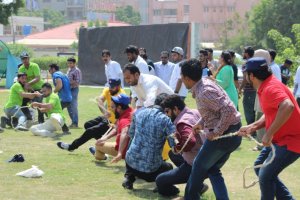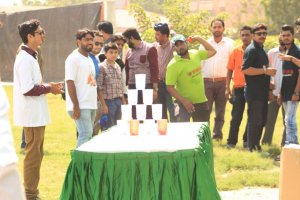 Other than cricket, the participants also enjoyed a game of Tug of War, quiz and a hit-the-target game. The winners of each game were awarded different prizes including dinner vouchers, mobile phones, etc.
This one day event was a great effort by YMPK to boost the morale of their employees and to create a 'Kando" (Exciting) experience for everyone to remember.