To appreciate the hard work of the distributors and to encourage them for their continuous efforts in providing the best services to the customers, Yamaha Motor Pakistan arranged a week's trip to Turkey and Baku for the top Yamalube distributors. This special treat was for the top distributors of Yamalube in Pakistan as a token of appreciation for their excellent performance.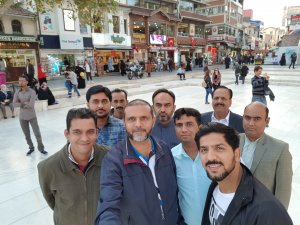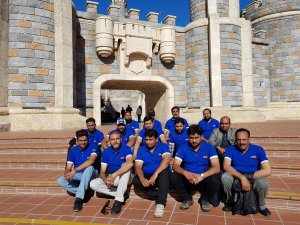 The Yamalube distributors accompanied the YMPK staff on Tuesday, 10th of October, 2017 for a seven day adventurous trip to Baku and Turkey which ended on Monday, 16th of October, 2017. The team explored beautiful landmarks of the cities and collected memories to be cherished for the rest of their lives.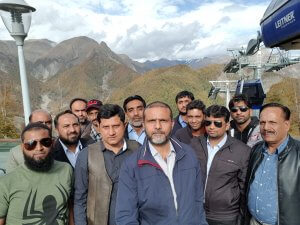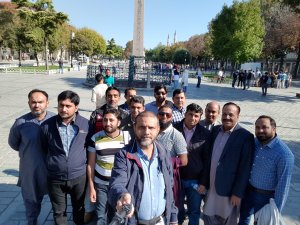 The short vacation proved that Yamaha Motor Pakistan knows how to appreciate good work while letting the distributors take rest amidst their busy routines of providing the best oil services to the customers. The initiative was immensely valued by the distributors who felt more motivated towards their work by the end of the trip.