---
Yamaha is making the most of 2018 by filling it with great offers and exciting surprises for its valued riders! The latest surprise makes your heart say Yamaha with the relaunch of all three of Yamaha's bikes – the YBR125 , YBR125G & YB125Z – under the banner of DIL NAY KAHA YAMAHA!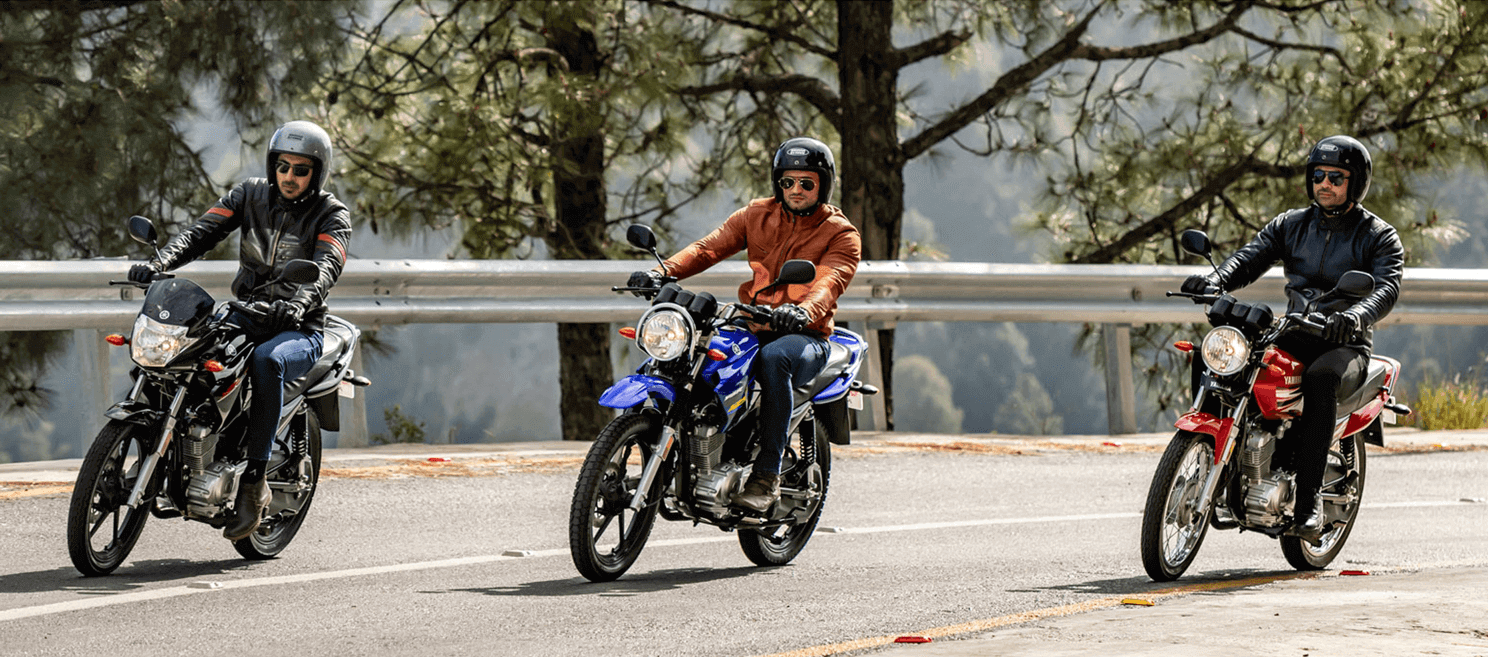 A brand new Television Commercial showing viewers what it's truly like to experience Yamaha, whether they're young & stylish; passionate for adventures or daily riders!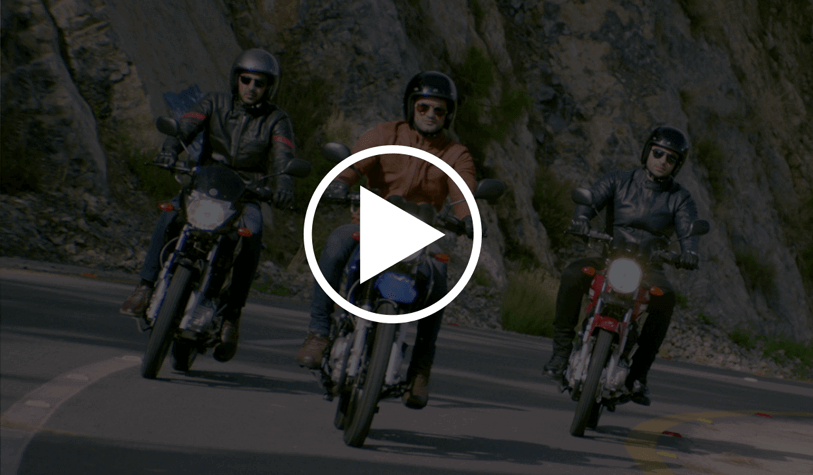 New Features
It's not just the looks, but also the great features, such as the 5-Steps Adjustable Rear Suspension & Electric Starter, along with many others, of the Yamaha YBR125,YB125G & YB125Z which add comfort & performance its bikers' riding experience, making their hearts truly say YAMAHA!