In recognizing and fueling the passionate riding spirit that Yamaha bikers have for setting out on greater roads and flaunting their style, Yamaha Motor Pakistan is very pleased to announce the launch of the official Yamaha Riders Club – exclusively for Yamaha motorcyclists!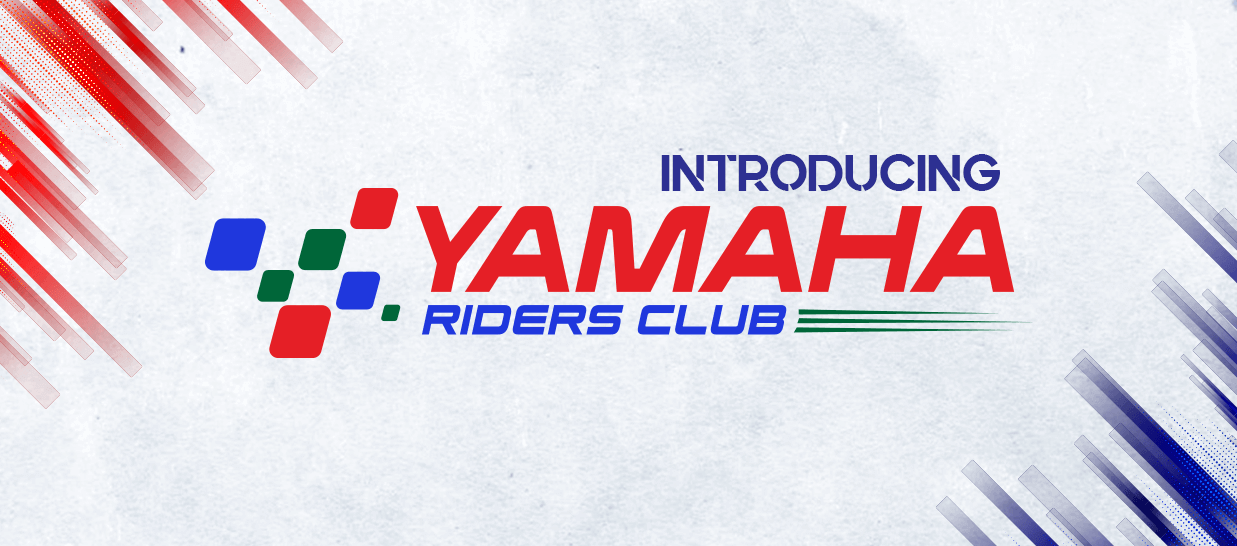 The club allows bikers to register themselves as recognized riders, and makes them part of a nationwide community of enthusiastic riders. It connects Yamaha motorcyclists on a single platform, where they can come together to share ideas, opinions and experiences – representing their riding spirit on a much greater scale.

The Yamaha Riders Club features exciting meet-up sessions and riding rallies that let Yamaha riders embrace their fun, biking spirit – all across the country! The excitement to live their passion will also be taken to the next level with special trainings by the global Yamaha Motor team through the Yamaha Riders Academy platform. Ultimately, it will be the experience of a lifetime for all Yamaha bikers!
Yamaha always strives to give its riders an authentic riding experience through its motorcycles – and in doing so, it has manifested its idea to value them more by making them part of the heart-revving Yamaha Riders Club. Members will be the ambassadors of Yamaha, and will portray their zealous riding spirit wherever they go.