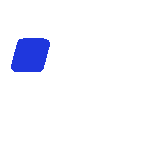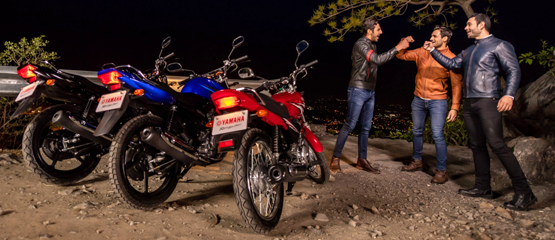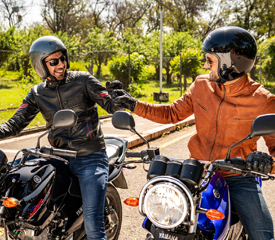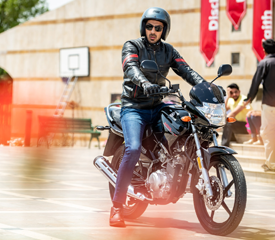 Exclusively yours

In recognizing and fueling the passionate riding spirit that Yamaha bikers have for setting out on greater roads and flaunting their style, Yamaha Motor Pakistan launched the exciting and exclusive Yamaha Riders Club.
The Yamaha Riders Club serves as an exclusive community of enthusiastic Yamaha bikers from all across Pakistan, who connect with each other and share their favorite Yamaha memories and exquisite biking experiences on the road – allowing them to represent their riding spirit on a much greater scale.
LEARN MORE
Our Destination
WE LIVE YOUNG & WE RIDE FREE!
ALL ACROSS PAKISTAN
This section will update you on the latest happenings in Yamaha Riders Club.

Join The Club Now
Brace yourself, rider! This is your first step of becoming a registered member of the official Yamaha Riders Club. Welcome to the world of Yamaha…
our latest blog
This section will update you on the latest news & views, riding tips and trends.
Yamaha Club © 2019. All Rights Reserved