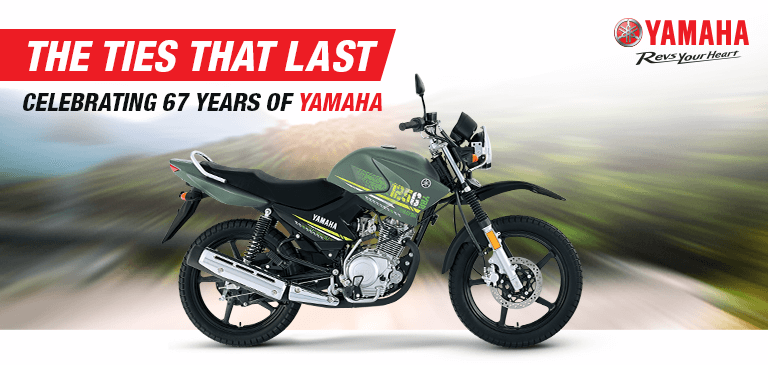 For over six decades, Yamaha has played an integral role in the lives of millions around the world. We've been their partner, helping them traverse their world with flair. We've been a part of their life-long memories. We've created a relationship that has stood the test of time.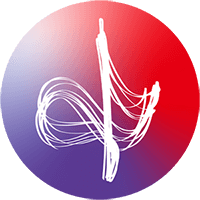 Our ride began in 1955 with the YMC YA-1, redefining the two-wheel drive whilst creating Kando (emotion) with products and services that far surpassed expectations. Today, we continue to innovate and create the carriages of comfort for our customers to enjoy.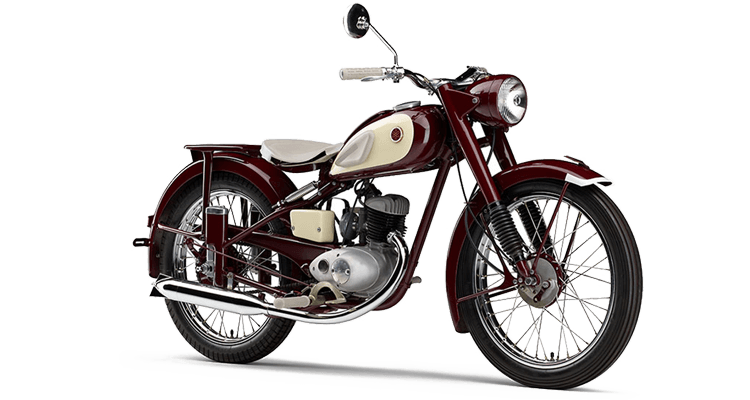 As time moves forward, so does Yamaha. With ties that tether us to a loyal fan-base, we continue to evolve and grow. Creating a future we can all rev to.