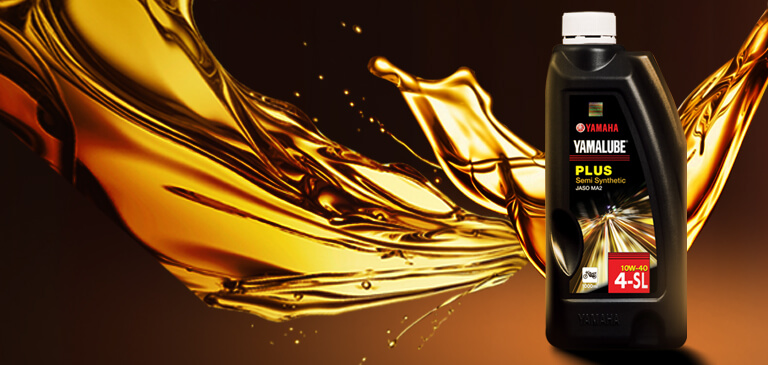 Yamaha Motor Pakistan is constantly upgrading its products and motorcycles to give its riders a better experience on the road. In doing so, Yamaha is proud to launch the newest variant of its lubricants – Yamalube Plus.
Its Semi-Synthetic Base improves your Yamaha's performance on a higher engine load, letting you go on longer journeys while taking extra care
of your engine, greatly reducing fuel consumption in the process. Developed to prolong engine life, Yamalube Plus is graded with 10W-40
viscosity, which means that it effectively delivers improved throttle response, a smoother gear shifting experience and lets you ride in a wider
range of climatic conditions, especially the winter!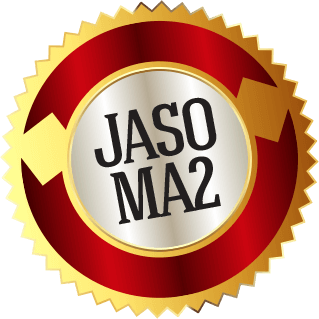 JASO-MA2 ensures efficacy
even with a wet clutch while
preventing wear and tear, so
your Yamaha's engine is in
top-notch condition as you
explore your passion for
riding. Yamaha riders can
now experience better
performance, quicker
pick-up and improved
protection during long drain
intervals.
So what are you waiting for? Make sure to use Yamalube Plus the next time you change your Yamaha's oil and rev your engine like never before!