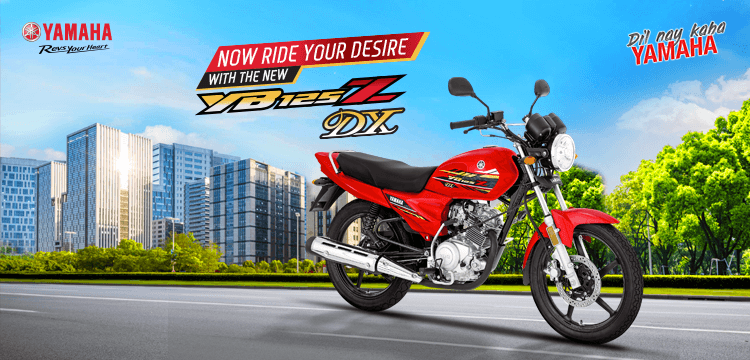 While a global pandemic slows down the world, Yamaha Motor Pakistan accelerates to give our community the very best motorcycling experience in town. This time, the Prestige Comfort gets its most stylish remake yet! Presenting the YB125Z-DX!
The Yamaha YB125Z-DX brings you the riding experience that you've always desired! The DX has advanced features that make sure that you and your family enjoy a comfortable riding experience. And flaunt its stylish and sleek looks – even when riding solo.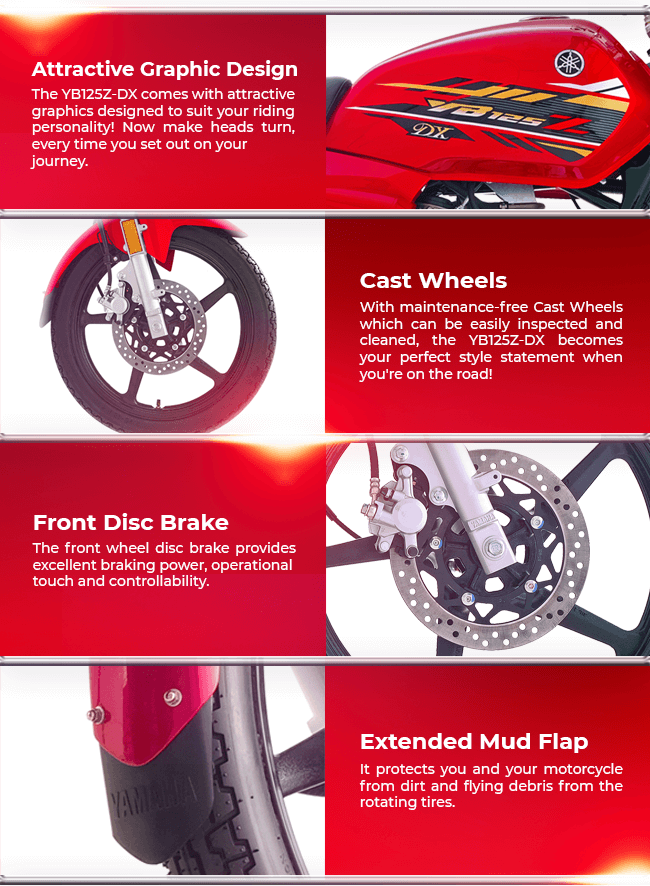 Are you ready to Ride Your Desire? Book the new YB125Z-DX today!