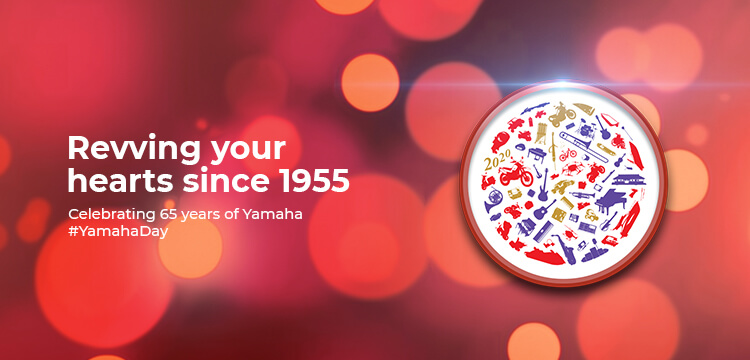 From 1955 up till 2020, Yamaha Motor Corporation has continued to prove that passion is timeless. Here's a cheer to 65 years of being your favorite motorcycle. Join us as we celebrate our 65th Anniversary.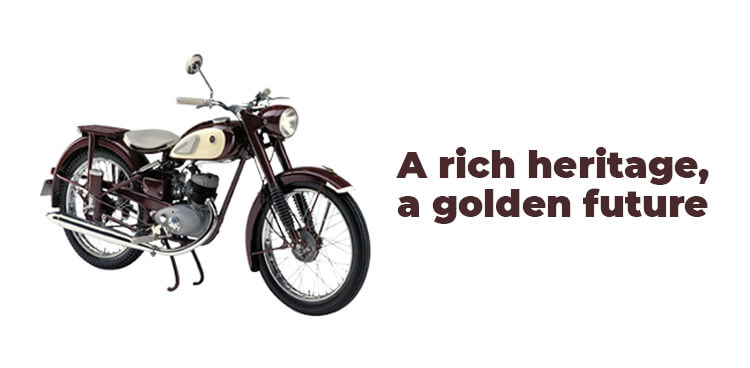 Over the past 65 years, Yamaha has reshaped how millions of commuters travel. In retrospect, this ride began in 1955 with the 1st model of YMC YA-1, when Yamaha redefined the two-wheel drive. Whilst creating Kando with its products and services that surpassed its customers' expectations.
Here's to 65 years of history, heritage, togetherness & continuous innovation by the world-leading producer of motorcycles.
We are proud to celebrate our 65th anniversary with our employees, customers and partners – and look forward to the upcoming milestones!