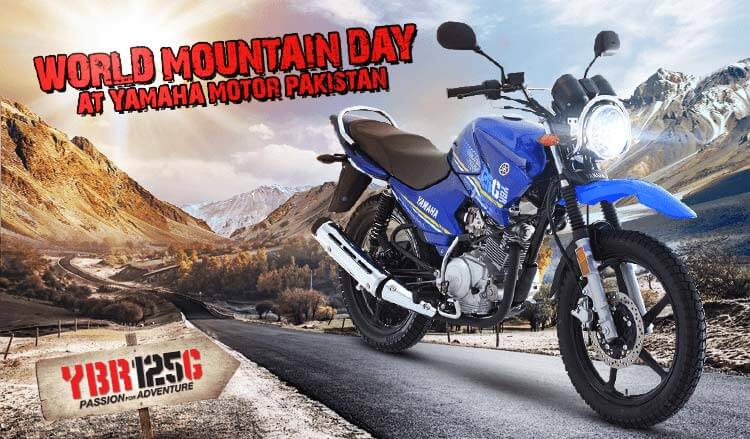 The mountains are calling and the true Yamaha rider will always go! On World Mountain Day, Yamaha Motor Pakistan celebrates the grandness, beauty, diversity and power of mountains!
The Mountains demand respect:
Mountains tower over us, they are large enough to form entire weather systems and, 15% of humanity calls the mountains their home. Therefore, it is our duty as responsible Yamaha riders to respect them and their bio-diversity.